About Our Organization
A little something about us.
This is to introduce ourselves as one of the leading packing material supplier based in Ajman Emirate.We are supplying all kinds of packing materials like BOPP Packing Tape, Masking Tape, Aluminium Foil Tape, Duct Tape, special Offer Tape, Double sided Tissue Tape, Stretch Film Black & Transparent, POF Film,PP Strap, Dispenser & Clip, Composite Strap, Dispenser & Buckle, Steel Belt & Clip,Strapping Tools, Bubble Roll, HD & LD Plastic Bags, Carton Products, 2 Ply Corrugated Rolls,Corrugated Plastic Sheet, PP Self Sealing Bags, Tissue Products,Garbage Bags, Plastic Tarpaulin,Glue Stick, Mask and Hairnet, Cotton & Latex Gloves, in its various sizes as per our customer requirment.
Our material is of high quality in strength & finish. We export to all GCC countries. We have achieved success in packaging field with our expertise and quality services. We look forward to your cooperation and welcome your enquiries related to corrugated cartons and other packing materials. We will be glad to entertain your inquiries, considering your cost-effectiveness and quality requirements. .Hence, we are sure to satisfy you through our dealing and become our permanent customers. In addition to this, we can supply the material as per your specification and your requirement.
Established in the year 2010 'The Royal Packaging L.L.C' is a well noted Packing material industry mainly based in Ajman Emirates.We have essentially focused on the business of manufacturing and supplying all types of packaging Materials.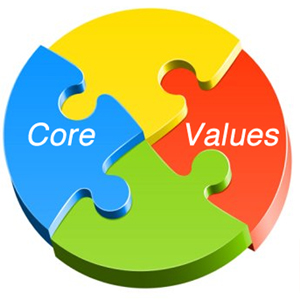 Our Success is the dedication of our workers to provide Quality products and the best service to our clients at their demands. Our products are widely demanded in varied food processing industries, cargo sectors and other allied sectors.